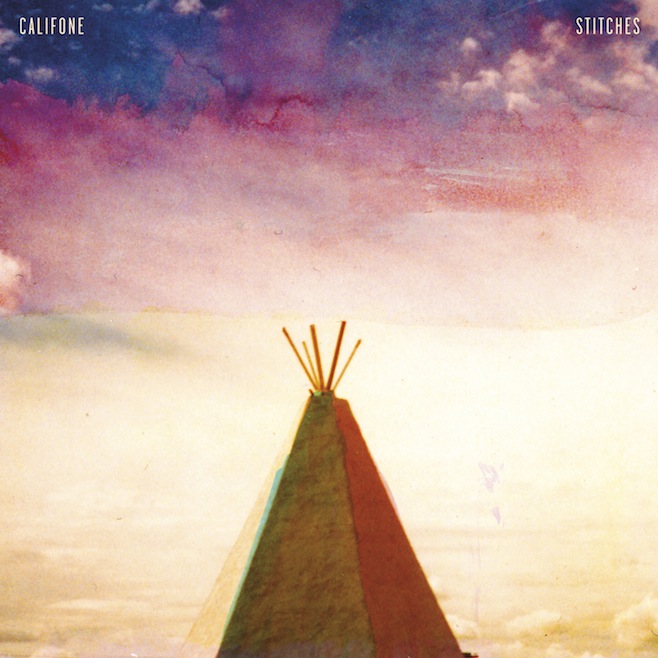 you can stream the title track of our new album Stitches right here .
Stitches will be released September third on dead oceans. a little more info can be found right here . Stitches was recorded in Los Angeles with Griffin Rodriguez, Phoenix with Michael Krassner and Austin with Craig Ross. Lots of new sounds and deeper steps on this one.
Many friends contributed – Ben Massarella, Tim Hurley(red red meat, sin ropas), Wil Hendricks(blues oblique, lofty pillars), Eric Heywood(son volt, calexico, richard buckner), Jessie Stein(luyas), Joe Westerlund(Megafaun), Stella Mozgowa(warpaint), Laraine Kaizer-Viazovtsev, Keith B. Kelly, Rob Doran(pit er pat), Tim Young, Robin Vining, Christian Kiefer, Adam Busch.
fall tour dates so far – More shows will be announced as they're confirmed.
6-28 Chicago, IL – Big Star's "Third" at The Vic Theatre
9-07 Raleigh, NC – Hopscotch Music Festival
9-08 Richmond, VA – Capital Ale House
9-09 Charlottesville, VA – The Southern
9-11 Pittsburgh, PA – Rex Theater
9-12 Wilmington, DE – World Cafe Live at The Queen
9-14 Philadelphia, PA – World Cafe Live Upstairs
9-15 Brooklyn, NY – Littlefield
9-17 New Haven, CT – Cafe Nine
9-19 Northampton, MA – Iron Horse Music Hall
9-20 Boston, MA – Museum of Fine Arts, Boston
So happy and thankful to be able to share this music with you – TR
+ LOFTUS ON VINYL!!! Pre-order it right here ! feel the sandpaper love.