here's a new LP guitars tuned to air conditioners // Tim Rutili  Craig Ross                                                 Side A 17:03 PILLOWS BREAK IN FROZEN LAKE                                                                                         Side B 16:08 SPRING SPECIAL APE                                                                                                          For this release Tim & Craig compiled a collection of 50 photographs they had taken. We took these photographs and created 6 numbered 10" archival prints of each, one of which is included with every record. The vinyl is limited to 275 copies. It is housed in a numbered, hand-screened jacket, accompanied by a digital download of the music and a digital booklet of all the photographs. release date is 7/22/2016 . more info and pre-order here
this is a beauty.  It is exactly what the title claims. This is one of my absolute favorite records that I've ever been a part of. amazing process. beautiful packaging. I don't listen to records I make too much after they're finished but find myself going back and listening to this one quite a bit and always hearing something a little different in the music. this one is a scientific abstract painting.
+
roomsound reissue and tour dates: https://califonemusic.com/shows/
(to celebrate the 15th anniversary re-issue of our debut album- roomsound)
we will be performing Roomsound in full.
band will be: Tim Rutili, Ben Massarella and Brian Deck, with Wally Boudway, Ross Andrews and some other very special guest musicians. very much looking forward to playing the entire record in sequence (15 years later) with the gentlemen that i made the record with. (don't miss it-this'll never happen again) – hope to see you there!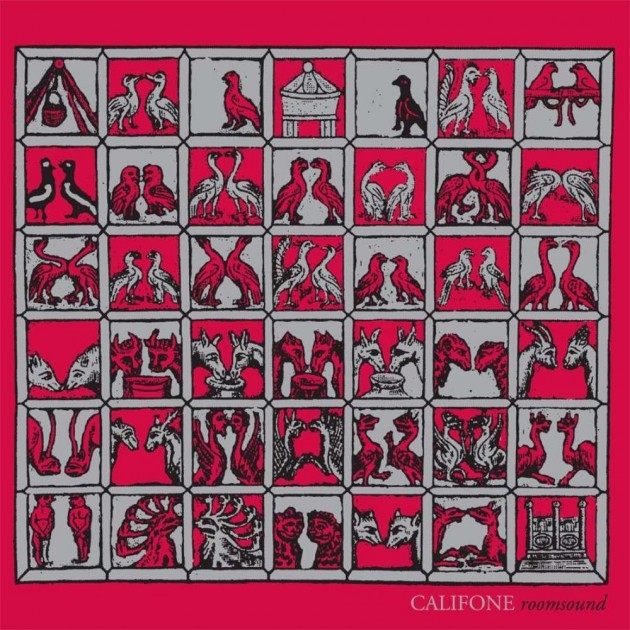 +
insect courage EP
limited 10inch vinyl: future oak                                                                                                                  mp3 or .WAV file download: here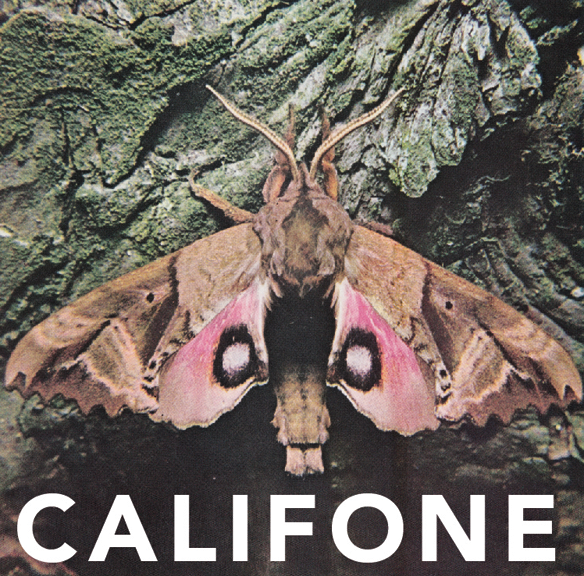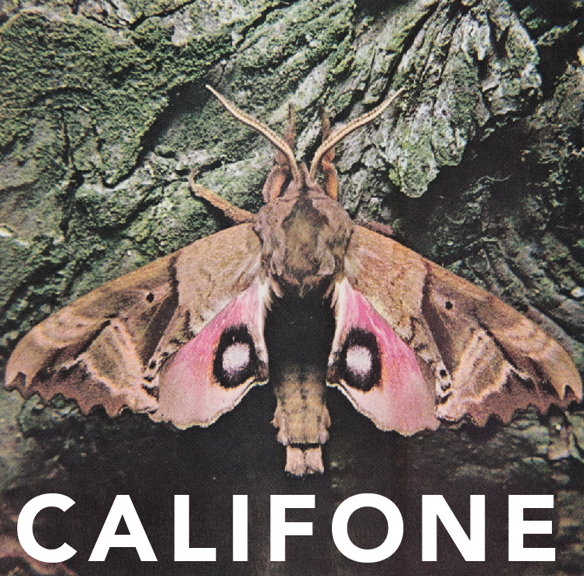 peace & love, TR